growing into goodness
Welcome to Chappaqua Friends Nursery School where imagination, learning and friendships take flight. Friends is a community where relationships flourish. In an atmosphere rich in kindness and simplicity, children are empowered to realize their potential through growth-focused explorations of self and world, awe and wonder.
We moved our program outdoors in response to the pandemic, with four beautiful outdoor spaces – our playscape with a new mud kitchen feature, our outdoor classroom (a big tent!) in a large, grassy meadow next to the Pollinator Pathway native plants garden, our outdoor maker space under a tent in the meadow, and our story time area nestled under the pine trees in our enchanted forest on the edge of the meadow. Please call for more details about our program this year, including indoor classroom time for dramatic play, art, building, loose parts, and more, and hear about how the children, teachers, and families like the outdoor experience!
our mission
Chappaqua Friends Nursery School strives to nurture and creatively educate young children, expanding their understanding of themselves, each other, and the world in which they live. We embrace the Friends vision of education: intellectual curiosity, experiential learning, kindness, simplicity, community, and respect for all. Chappaqua Friends Nursery School is under the care of the Chappaqua Monthly Meeting.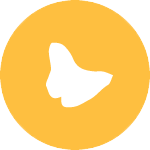 We know that a child's early experiences are strongly linked to their lifelong attitude toward learning and relationships. This knowledge and our beliefs that the early years are critical to a child's development drive our mission to provide the finest program possible to set a foundation for lifelong learning and friendship.
True to the  values of a Friends education and ideals of progressive education, we focus on helping children become not only good learners but also good people. We foster collaborative problem solving and expand a child's exploratory instincts, knowledge and understanding of themselves and their world through interactive discovery.
Our curriculum is thoughtful and deliberate – rich in Social Skills, Language Arts, Science and early Mathematical thinking. We help children develop as whole persons through meaningful conversations, storytelling, productive play, hands-on nature study, big movement and art experiences. We help prepare children to continue their educational journey to kindergarten and beyond.

early childhood journey
Our progressive journey is designed to expand each child's understanding of the world and themselves. We are committed to helping children discover and develop the skills they need for individual journeys to kindergarten and beyond.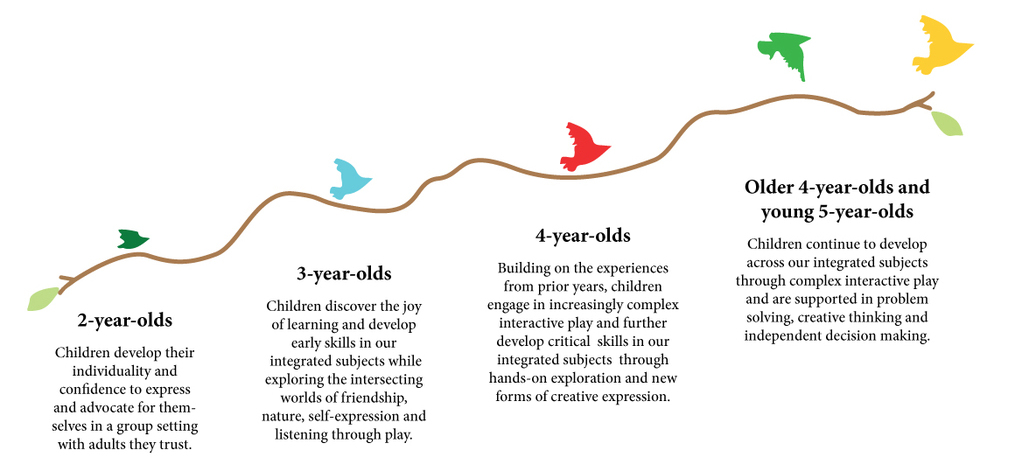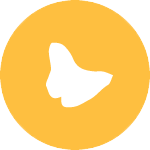 Learn more | Visit | Apply